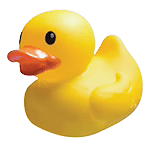 Search by Contaminan/test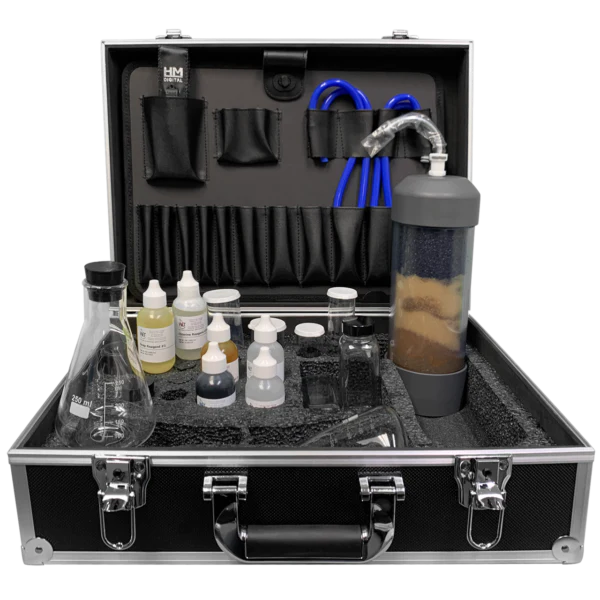 Test and Demonstration...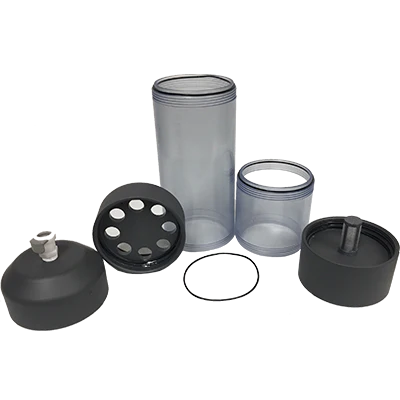 Test/Demo Kit Accessor...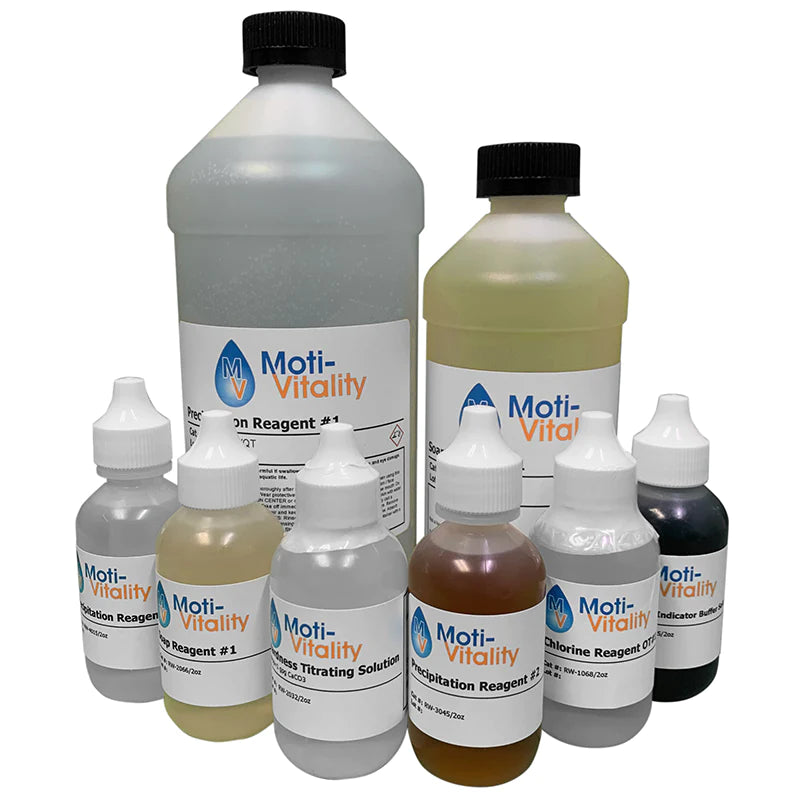 Refill Solutions and S...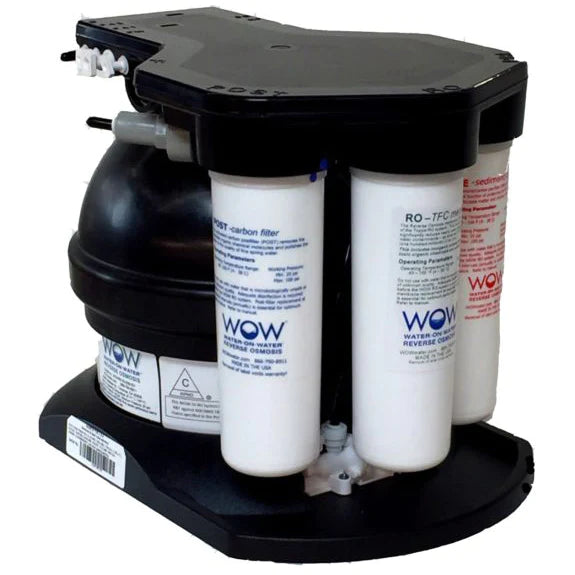 Water Treatment Equipment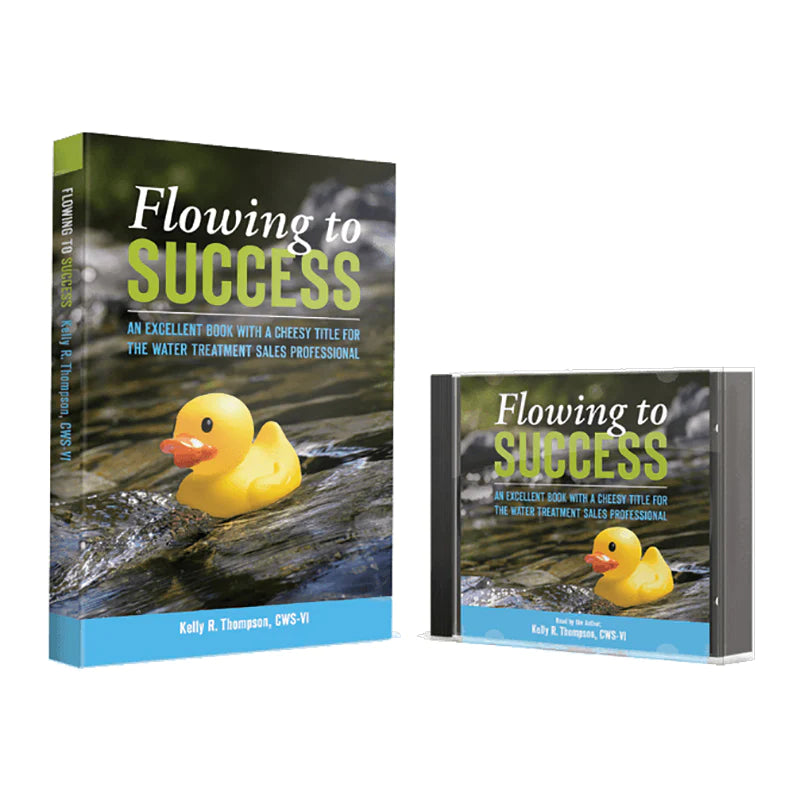 Moti-Vitality Services...

For Water Treatment Professionals
Are you are a new or seasoned sales professional, or an owner or manager looking for ways to increase your sales and profitability?
Moti-Vitality can help.

For In-Home Service Companies
Have you considered expanding your services to include water treatment sales and service, but you're not sure how to make the transition?
Let's partner for success!

Shop the MV Marketplace
We specialize in products for the water treatment service professional, to help you serve your customers better. Everything from water testing supplies and equipment to point-of-use coolers.

Training Solutions from Industry Experts
Whether you're in search of the basics of home water testing, or you need full onboarding to build and nurture a sales team, we have the training, certification, and mentoring services to meet your needs.

Become an MV Pro Member!
MV Pro members have unlimited access to valuable industry resources, including all archived weekly MV Pro podcasts, and receive discounts on training and MV Marketplace products.

MV Pro Call – Join Us Every Thursday!
Industry experts discuss timely topics, and issues affecting the water treatment industry that directly impact you and your clients. Recommended for new and seasoned professionals.
Thursdays at 8:30 a.m. EST.
Testing the Lamotte SpinTouch...
Kelly thompson mws, ci uses the new lamotte spintouch to test his own well water to compare the results to the consistent results he has gotten before. buy yours here:
Platinum Demonstration Kit...
Kelly thompson mws, ci uses the new lamotte spintouch to test his own well water to compare the results to the consistent results he has gotten before. buy yours here: